Massive Reading Productivity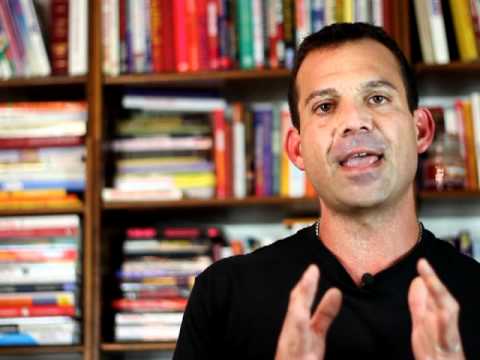 In this video, one of my coaches Rich Schefren shares his process for being massively effective and fast at learning from books and applying what he learned.  This process is probably unlike anything you've EVER seen!
What can you use from this process?  How would you improve this process?  How to you do rapid learning?  What other topics would you like to learn about?