Cool Tool To Capture Images and Video
Snagit from Techsmith does an awesome job of capturig, editing, and annotating images and videl. Here's a short demo of Snagit:
Here's a review of Snagit: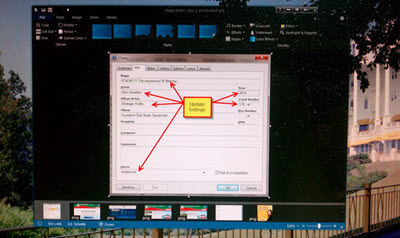 I find lots of uses for Snagit including creating process documentation like this.
What do you think, is this something you could use?
What other capture tools have you tried? How did they compare to this?